From concept to product
Sometimes it only takes a sketch on a piece of paper to give life to a successful product.
Bartolucci's engineering department welcomes any ideas or requests for products made from plastics. Our modern, 3D CAD system allows for dialogue between client and mould maker, who is able to monitor every aspect of the project from the initial to the final phase.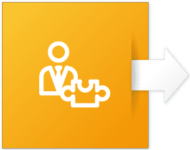 START
The client or business recognizes a commercial opportunity and, respecting intellectual property rights, analyse the market and state-of-the-art.
PLANNING
The Project Manager, working with the client and Project Team, creates a work plan for the realization and testing of the project.
EXECUTION
The Project Team begins to execute the work as agreed to with the client. The Project Manager is given periodic progress updates.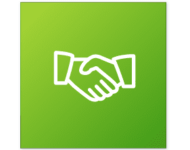 END
After a final meeting between the Project Manager, Project Team and client, the project is closed and archived.
Do you have an idea for a project?
We are able to fully satisfy our client's needs and to achieve a standard of excellence in the plastics moulding sector and in the design and planning of fixings systems.